Vax LiFE Handheld Vacuum Cleaner
H90-LF-B
Troubleshooting
About This Machine
Specifications
Guarantee
6 year guarantee
Part number
1-1-130430-00
This powerful cordless handheld vacuum cleaner has an advanced Lithium Ion battery for fade free power and a long run time. It maintains consistent strong suction power until it is completely drained, with none of the \slow-fade\" that you would expect from conventional cordless cleaning products. As it has a battery level indicator, you always know how much power is remaining and it fully recharges in just three hours. It's lightweight and easy to empty, with an integrated dust brush and crevice tool for cleaning in tight spaces. Its Lithium Ion battery is interchangeable with the Vax LiFE cordless upright vacuum cleaner. "
Spares
Maintenance
How do I clean the dirt container?
Emptying and cleaning the dirt container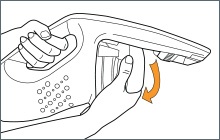 Twist the dirt container anti clockwise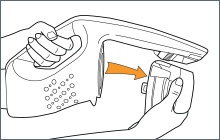 Pull to remove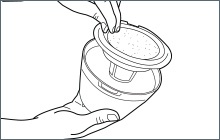 Lift out filter and filter frame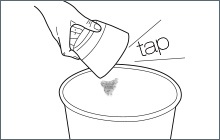 Empty dirt into a bin
How do I clean the pre-motor filter?
Cleaning the pre-motor filter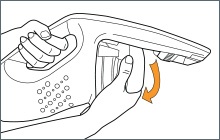 Twist the dirt container anti-clockwise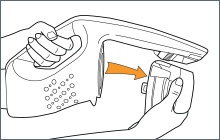 Pull to remove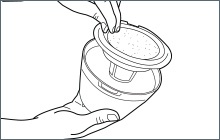 Lift filter frame and filter to remove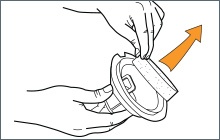 Separate filter from filter frame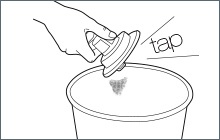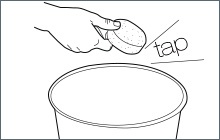 Tap both filter and filter frame against the side of a bin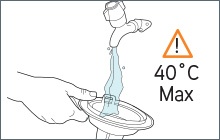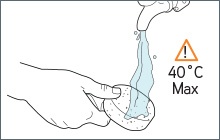 Rinse under the tap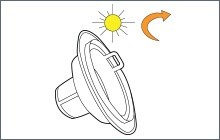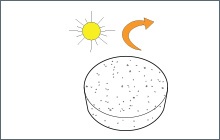 Allow to air dry for 24 hours