Vax U87-VU-PP Upright Vacuum Cleaner
U87-VU-PP
How do I clean the filters?
Cleaning the filters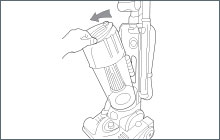 Remove the dirt container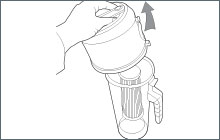 Turn the lid anti-clockwise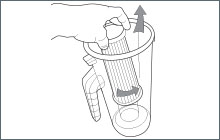 Remove the filter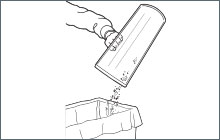 Tip the dust/debris out into a bin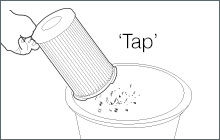 Tap the filter against the side of a bin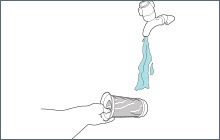 Rinse the filter under the tap (no detergent)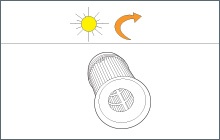 Allow 24 hours to air dry
How do I access the brushbar?
Accessing the belt and brushbar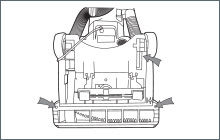 Remove the 3 screws underneath the machine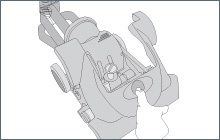 Turn the machine over, remove the top cover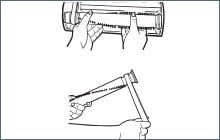 Lift the brushbar to remove
How do I clear a blockage in the hose?
Removing a blockage from the hose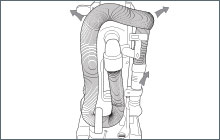 Remove the hose from the side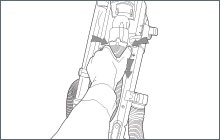 Remove the hose where it joins the machine at the back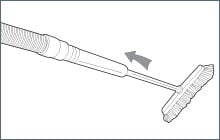 Push a broom handle through to clear any obstruction
Specifications
Suitable for hard floors
No
Guarantee
2 year guarantee
Part number
1-1-132923-00
Energy Efficiency Overall Rating
No
n/a