Vax Essentials Pet Upright Vacuum Cleaner
VEU-21
Troubleshooting
About This Machine
Specifications
Suitable for hard floors
No
Guarantee
2 year guarantee
Part number
1-1-128310-00
Energy Efficiency Overall Rating
No
Spares
Maintenance
How do I clean the filters?
Cleaning the filters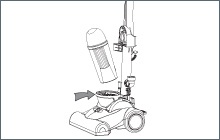 Remove the dirt container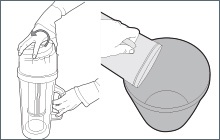 Turn the lid anti-clockwise to remove and tip the dust/debris out into a bin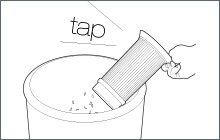 Turn the filter anti-clockwise to remove from the lid and tap against the side of a bin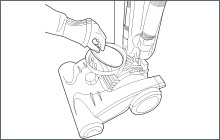 Remove the pre-motor filter from underneath the dirt container and shake to remove any dust
How do I access the brushbar?
Accessing the belt and brushbar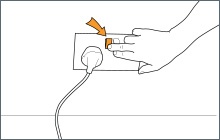 Switch the machine off and unplug from the wall socket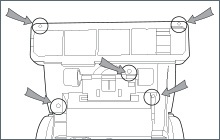 Remove the 5 screws underneath the machine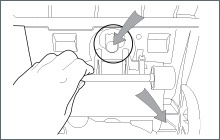 Pull down the small wheel carriage and remove the sixth screw located inside the tube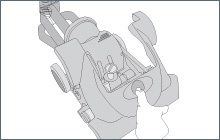 Turn the machine over, remove the height adjuster dial and lift off the cover
How do I clear a blockage in the hose?
Removing a blockage from the hose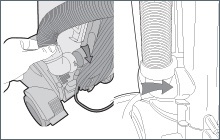 Twist to remove the hose where it joins the machine
Remove the hose from the opposite side and push a broom handle through to clear any blockage